27 septembre 2016
– 18h15
Seminar für Kulturwissenschaft und Europäische Ethnologie/ Institute of Cultural Anthropology and European Ethnology  Old University building, Rheinsprung 9, 4051 Basel
Mobility - the way to success?
Many people today are mobile and migrate for both their professional and private lives. Seizing opportunities, taking chances, and showing flexibility are characteristics associated with highly qualified workers who choose to relocate. Relevant considerations for those contemplating relocation include career and educational outlooks for both themselves and family, political and economic conditions, and idiosyncratic preferences.
plus
moins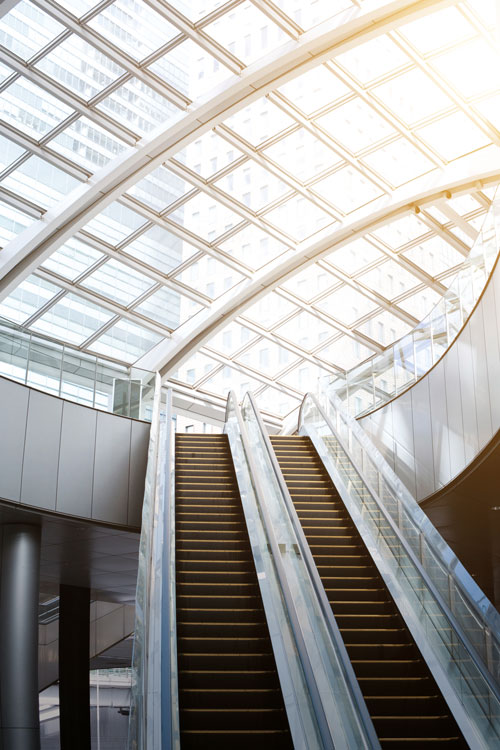 Migration raises many questions: What are the primary drivers of relocation? Are economic interests—of both companies and individuals—the key catalyst of relocation? Who bears the costs of migration? What shared experiences do migrants have? What opportunities and problems are common to those choosing to relocate?
These questions are the focus of the panel. Researchers will briefly present their findings on migration and discuss them with other experts in the field. This dialogue between researchers and practitioners will both illustrate and unpack the complexity of mobilization and migration.
Série: Migration
Speakers:
Dr. des. Katrin Sontag
Hélène Oberle, MA
Laure Sandoz, MA
Moderation: Dr. Sabine Eggmann
Round table:
Dr. Patrick Koch, Projektleiter und wissenschaftlicher Mitarbeiter in der Fachstelle Diversität und Integration
Dr. des. Tanja Popovic, Leiterin Welcome Center der Universität Basel
Lorraine Rytz-Thériault, Community Organizer - with two decades of active advocacy for expat volunteer engagement
Time: 18.15 h – 19.45, followed by an apéro
The event will be bilingual (german and english) with simultaneous translation.
Bericht zur Veranstaltung